Hi All,
I made it back in one piece the other day. Had to stuff all my crap into one carry-on bag, like back in my flight attendant days, since AA is charging $15 each way to check a bag. That meant I had to put all my toiletries in little bottles in Ziploc bags. What a pain in the butt! Anywho, I managed and had a good trip home.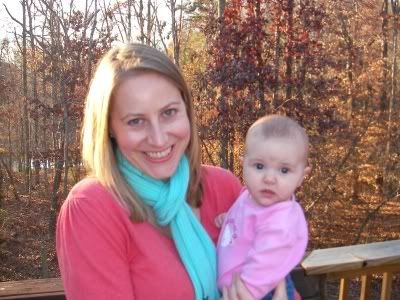 No, I didn't pop out a baby while I was away, although I certainly felt like I could have after all I ate last week!



I actually got to visit my Astro Twin who moved to NC (my home state) last year. You may remember that I met her through MySpace after seeing on her profile that we had the exact same birthday. That is her 3-month-old cutie pie.


Apparently a lot of big girls were born on our birthday!
(BTW, the hairspray didn't make the cut into the carry-on bag.)



While I was enjoying a deep-fried turkey on Wed.with my friends and then a vegan buffet on Thurs. with my family, unfortunately things were not so happy and prosperous over on the other side of the world. I'd like to send my condolences to the people of Mumbai and India. A good friend of mine lost a close friend in the attacks. My heart goes out to all those affected.

Blessings,

"Queen of Screen"