Hello All, I'm off to the East Coast tomorrow (on AA).... not looking forward to the packed flights.
Thanks to my Wikipedia fairies for changing that stuff for me. I've been criticized in the past for changing stuff myself, which seems odd since I AM after all kind of an expert on my own life.
Anywho, I leave you with this...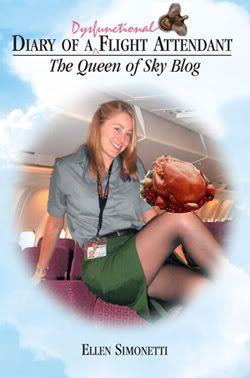 (I heard my family may be doing a vegetarian Thanksgiving this year.)